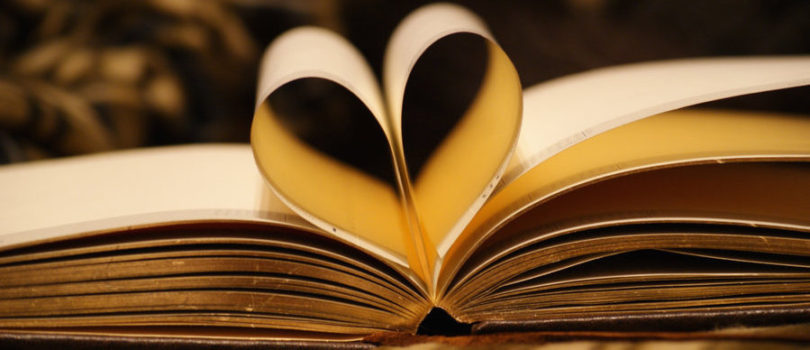 Today has been one of those lovely days where I get to dig deeper into the Scriptures and enjoy the labors of many wonderful teachers who recorded their study in commentaries and sermons. Today is a "designated" study day. These are more rare for me than I intend them to be, so I'm very thankful when I have the privilege of settling down in front of my computer with my Bible on my lap and the Holy Spirit as my guide.
My thoughts from today's time are brief, just as Monday musings should be:
1. In spite of working in the ministry, hungering for study in the Word, and intentionally scheduling time for this, I still had to "fight" to have it. Emails needed answering- truly, I had to take care of a few today, coworkers had questions, my computer had issues that needed resolving, and there were just more things than you can imagine that kept trying to draw me away.
Intentionality is more than just a notation on your calendar, it is a grittily determined heart; and spiritual gains are often hard fought.
2. My enemy is certain to try anything and everything against me. Today's study was in preparation for an upcoming ladies' conference. Here's a couple of the strangest ploys which he attempted to assail me with today:
Guilt for studying the Bible. That sounds crazy, right?!? But it's absolutely 100% true. Thoughts of what coworkers might think as they ran across my little setup here or that I really had so many other tasks to do for this conference (and that's ridiculous because I spend such a vast amount of time on that throughout the week, not to mention that this is the very lifeblood of what we are doing and why we are doing it.)
Threatening thoughts of uncertainty. There was the fleeting "You'll never understand that concept- it would take years to fully flesh it out." and "You know you'll say that wrong and then *boom* heresy. Heretical Heather….nice new nickname for ya." Fear is never from my Father, so I'm certain where these whispers of doubt come from. It is helpful to type out these lies; the vulnerability of seeing them here makes the truth and lies as clear as ….well, black and white. And I'm so glad that "greater is He that is in me."
3. The Holy Spirit is just simply the best Person ever. I've often noted that He seems to be as Francis Chan so precisely called Him "The Forgotten God." In fact, I'm thinking that sometimes the enemy has even stirred up an irrational fear of the Holy Spirit's moving through believers in an attempt to keep us from seeking and understanding what the Scripture calls the most complete "gift" that has and could ever be given to us.
There's still a lot of nuances about Him I don't yet know or fully understand, but my heart is so hungry to know Him more and to help others experience the awesome, explosive power of His fully-known presence in our lives. As I've sat searching the Scriptures and seeing many verses for what seems like the first time ever, I keep finding my eyes filling up with tears because of His jaw-dropping work in our lives. Maybe it's because I began praying this year that He would teach me to fear (be in udder awe of) Him, or maybe it's because He's drawn me in Esther fashion to this truth for this time, or maybe it's for no other reason than simply that I'm awakened once again to the realization that He is just so, so good.